26.04.2019. Formula E returns to Les Invalides this weekend and Mindconnect supports the organisation for the second consecutive year with our interactive map solution.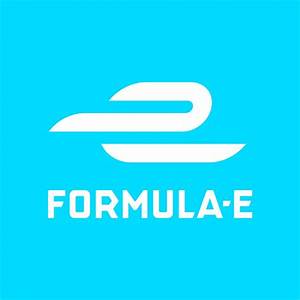 With the innovative Mindconnect mapping solution residents in the 7th district of Paris are better informed.
Spectators are kept updated and can access event information directly through their mobile phone.
https://www.fiaformulae.com/en/championship/race-calendar/2018-2019/paris-20180208/paris-race-info