At Mindconnect we think outside the box
To be able to work with and see the possibilities of technology and digital solutions is important. But we believe it is equally important to have knowledge and understand what drives your business.
Mindconnect is a technology company, founded in 2011 by Space Engineer Jonas Bohman based on the conviction that accurate data and spatial problem-solving can radically improve the way businesses operate in the digital era.
Today, the proprietary technology and products that we have built prove our ability to commercialise innovative solutions on the markets we choose to adress. In November 2020 our award-winning traffic optimization platform CityFlow® was acquired by leading transport provider in the Nordics, Best Transport.
We often think outside the box when we strive to find the ingenious solution that sometimes requires collaboration and definately triggers the mind. Simplicity and user-friendliness are key in our final products.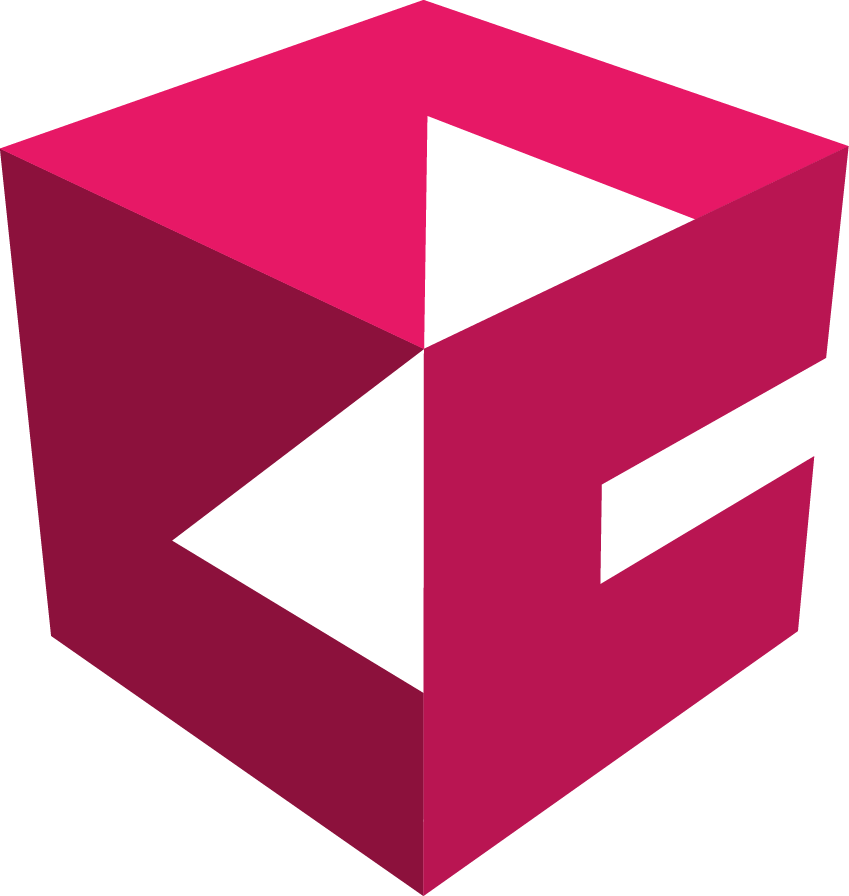 CityFlow
Award-winning traffic optimization platform that significantly improves the way last-mile deliveries are planned and executed. Built from scratch.
Acquired by leading transport provider.

Eventico
Praised for its ease-of-use our Event delivery platform radically improves the way organisers plan and execute events in public spaces. Developed in close cooperation with experts in mass participation events and road safety. Built from scratch.
Temporary road-works, sport or cultural events often have a large impact on mobility. With our interactive maps solutions everyone knows what's going on, before, during and after an event. Avoids frustration. Delights the public.
Removing the limits of innovation
See the video Telia Sonera and Cisco system produced about how they facilitate innovation at SUP46 and the Mindconnect operations (left). Mindconnect grows with Microsoft Azure (right).