Gustav Järliden
15.09.2017.  Interview with our team
"Easing the way we move in urban areas – Interactive map by Mindconnect"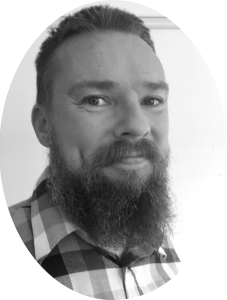 Please tell us a little about your background?
For ten years I worked in the offshore industry, focusing on GPS but other positioning systems along with data processing and quality control.
What excites you about Mindconnect? 
Now I'm excited to work in a different way with a new product under development.
What do you do here at Mindconnect?
With the Interactive map, I get to improve and refine functionality as well as develop new features,  roadmaps and plan for the future. The interactive map is a great tool for navigating through or around an event. It simply takes you from A to B in the fastest and most efficient way, taking temporary traffic caveats and roadblocks into consideration. It is a challenging and fun task to work with such a dynamic product and I enjoy working with my great team.