At Mindconnect we think outside the box
Mindconnect is a location intelligence company headquartered in Stockholm, Sweden. We create commercial solutions through our specialties of big data analytics and real-time information. Currently we have two platforms CityFlow®, smart mobility, and Eventico®, large scale event management.
Today we are a tight team with different competence which can solve technically demanding problems. We often think outside the box when we strive to find the ingenious solution that sometimes requires collaboration and definitely triggers the mind. Simplicity and user-friendliness are key in our final products.
Our CEO Jonas Bohman founded the company in 2011, based on the conviction that accurate data and spatial problem-solving can radically improve the way businesses operate in the digital era. Today, the proprietary technology and products that we have built prove our ability to commercialise innovative solutions on the markets we choose to adress.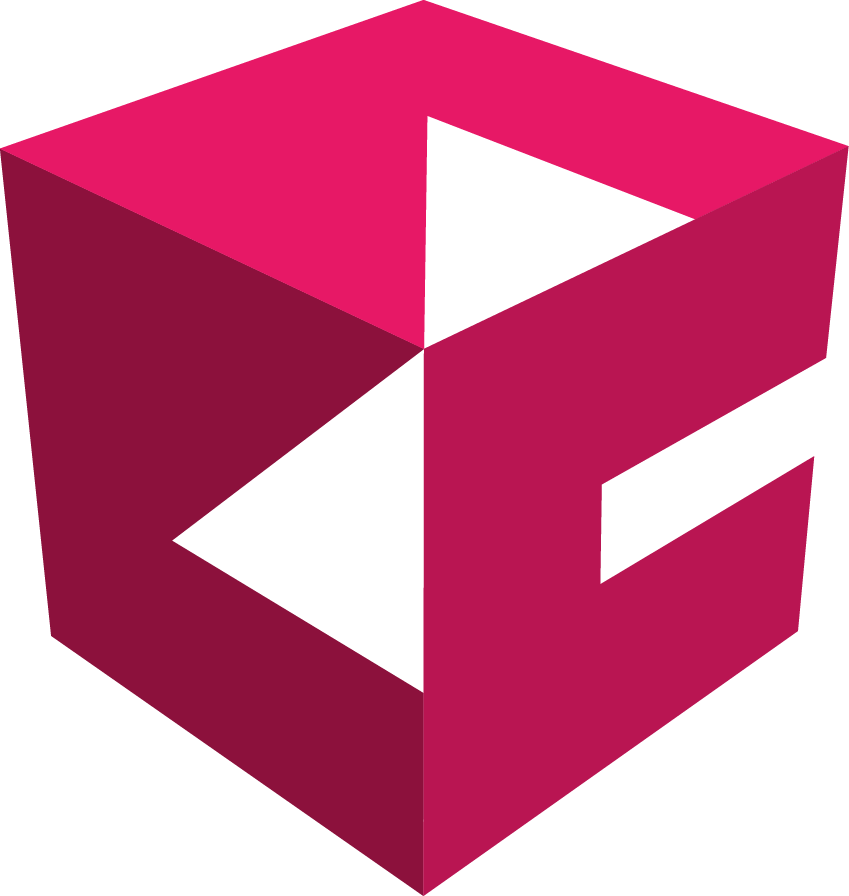 Heavily investing in R&D – to reduce the carbon footprint of transports
The transport sector is under-going rapid transformation. We believe autonomous vehicles will need the most granular maps and real-time traffic information to provide maximum fleet efficiency.
We are carrying out experimental development to offer a new level of underlying data and optimisation that meets the future needs of electric and autonomous vehicles. This includes the development of new innovative solutions for fuel efficient transports, in collaboration with the Automotive industry and supported by the Swedish Energy Agency.
Removing the limits of innovation
See the video Telia Sonera and Cisco system produced about how they facilitate innovation at SUP46 and the Mindconnect operations (left). Mindconnect grows with Microsoft Azure (right).
Mindconnect is expanding and creating an interesting future. With our unique proprietary technology and creative thinking we are enabling our customers and partners to stay competitive.
Become part of our growing team and take the opportunity to carve out your own role in the company. Our offices are located in the centre of Stockholm (Medborgarplatsen). We believe in giving a lot of freedom in terms of your daily work, coupled with a shared responsibility to develop great products and services together.
We're recruiting, Join us!
Application
Send your CV and personal letter to recruitment@mindconnect.se and let us know which positions you are applying for (yes, you may apply to more than one). If you want to submit other relevant things that you think would help your case, you are free to do so (code examples, letters of recommendation etc).
Contact
If you have questions, don't hesitate to contact us for more information!
Stakeholders
Mindconnects research and development is supported by: